VRC Meeting Minutes
June 21, 2018
July 19, 2018
Aug. 16, 2018
*amended

For project minutes and reports prior to 2017, go to: Village Study Committee Archives
Village Revitalization Project Library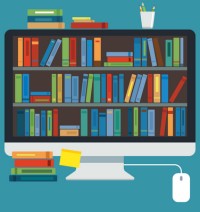 For documentation for years 2011-2016 leading up to the preparation of the York Village Master Plan and work and activities of the York Village Study Committee (VSC), visit the VSC Archives.
This Library will have updates on the revitalization project including reports and presentations by the consultants and Village Revitalization Steering Committee (VRSC) as well as VRSC committee minutes beginning with 2017.
For media reports, visit the News page.
Consulting Team Presentations
Committee Reports
Reports to the York Board of Selectmen
BOS Report #1, June 2018
Report provides details on the organization and purpose of the committee and on its work since its formation in January 2017. Background, updates and commentary on Parking and Signage, Underground Utilities, Funding, and Timing are included.